2023 Sea Shanty Performers
Tom Lewis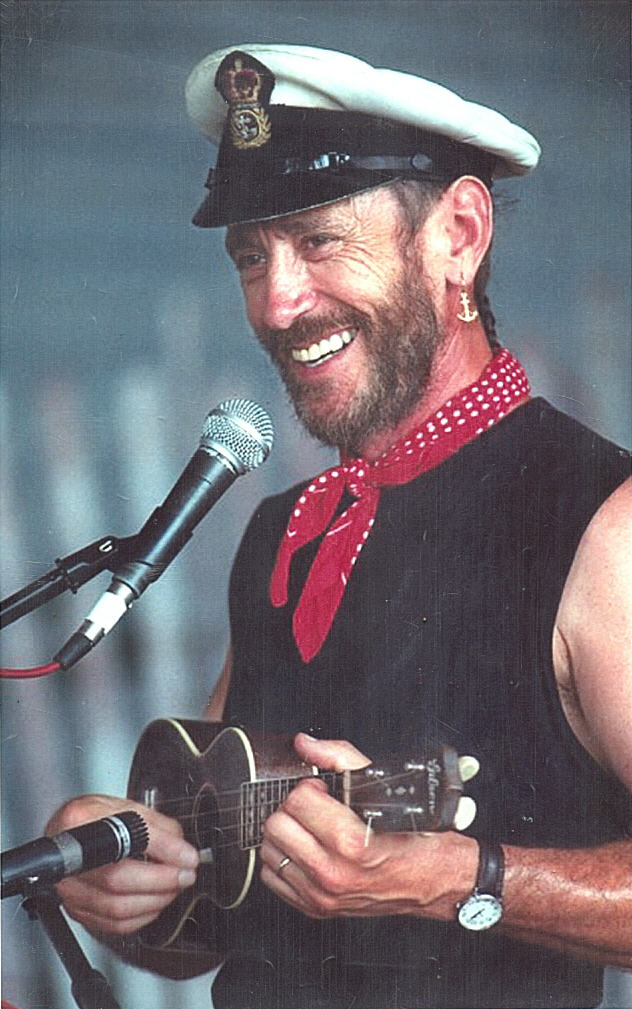 Tom's repertoire—from traditional shanties to songs fashioned out of his own seafaring background—recruits his audience for a voyage by turns reflective, dramatic and humorous. Born in Northern Ireland, Tom's Celtic heritage is obvious in his clear, strong voice, with songs that have become folk standards. Tom accompanies himself on button accordion and ukulele and his powerful vocal style and infectious humour guarantees quality entertainment.
The Knockvicar Pirates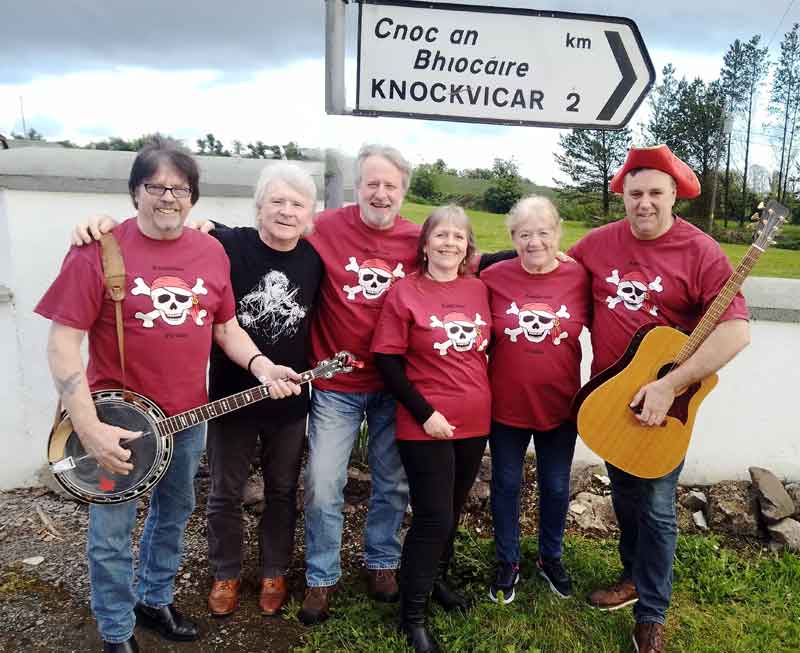 The Knockvicar Pirates (AKA The Chance Yer Arm Band) play and sing trad Irish tunes and songs as well as an "eclectic" mix of other genres, including Old Time American, Folk and 60's/70's Rock plus, of course, Sea Shanties. The band members – some of whom have performed at festivals in Ireland, UK and Europe – play a variety of instruments to
accompany their singing – it is a veritable melting pot of both people and music.
Having attended the Shanty Festival in Rosses Point in 2018 as spectators, the Knockvicar Pirates were born and the following year we performed at the festival and had a fabulous time. We look forward once more to having a fun and music filled weekend again in Rosses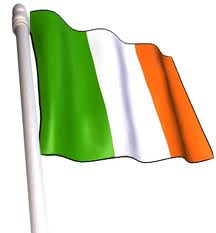 Dollymount Drifters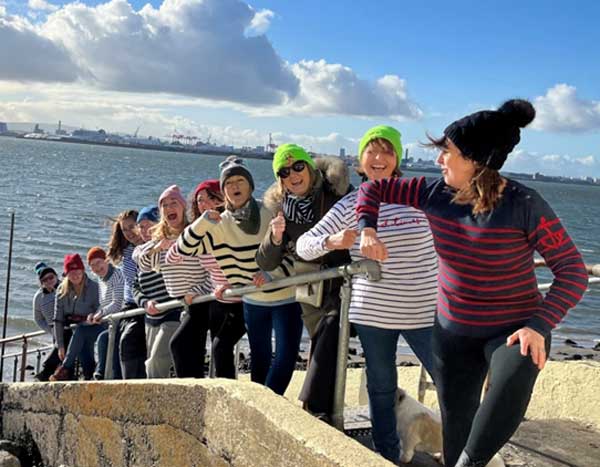 The Dollymount Drifters are a diverse group of women of all ages, creeds and ethnicities bound by a love of the sea and the music it inspires. They are all sea swimmers who got together during the pandemic and discovered a mutual love of Shanty singing and songs of the sea.
Their first public performances were in Nov/Dec 2021 when they raised over €3,000 for the RNLI.
This is their second time to perform at our Shanty Festival and they are really looking forward to Rosses Point in June.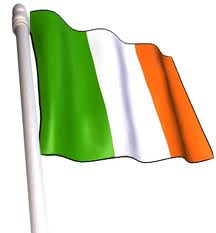 The Buoys of Ballisodare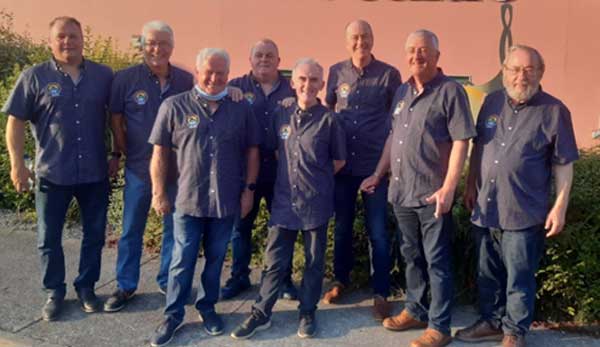 The Buoys are all Sligo based and got together some years ago to take part in this Shanty Festival. They sing a variety of shanties and sea songs a cappella and even sometimes in harmony! They love the craic and meeting old and new friends. They have taken part in various events around Sligo promoting the festival and the work of the RNLI.
They recently featured on a programme of Music from Sligo that aired on TG4.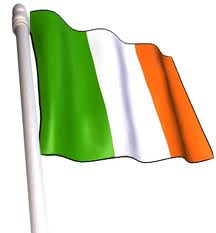 All At Sea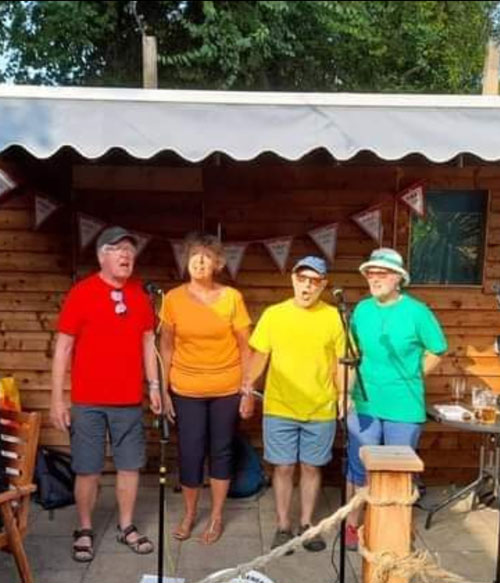 All at Sea is a group of shanty/folk singers from the Lake District in England. They are represented at our festival by Sandra, Steve, Maggie & John. In the last couple of years they have performed at festivals and events in Oban, Arnside, Staveley – English Lake District, Keswick & Teignmouth. They are delighted to be with us on the Atlantic Coast.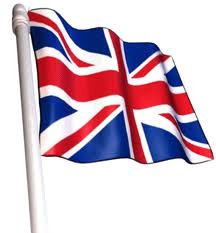 Auckland Shanty Singers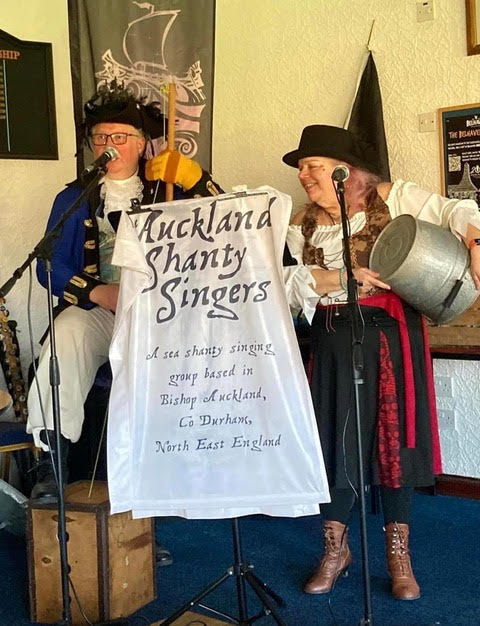 Chris and Joan are part of a sea shanty group based in Bishop Auckland, Co. Durham, England. They have toured extensively in the UK and they are joining us for the first time.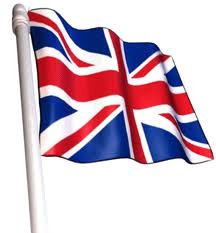 Hooks and Crookes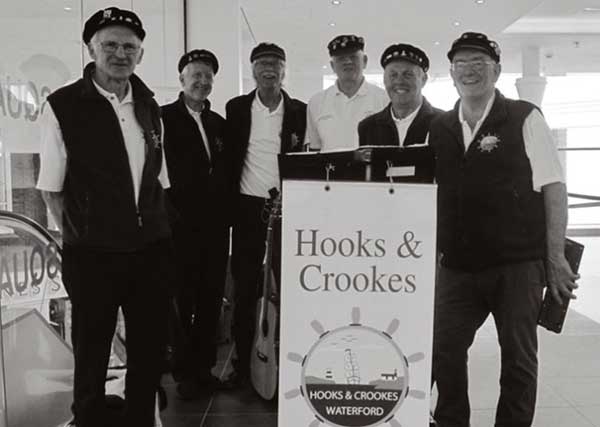 Hooks and Crookes are shantymen based in Waterford who enjoy singing sea shanties and songs of the sea for the enjoyment of their audiences and to sustain our musical heritage. Their name comes from the Cromwellian saying, 'of getting there by Hook or by Crooke'. Hook and Crooke are the name of the headlands on either side of Waterford Harbour.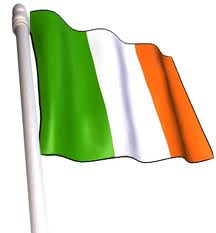 Martyn Travis with Peter Curran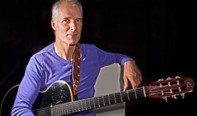 Martyn Travis (with Peter Curran) is a singer/songwriter based in Waterford. He became a fisherman at the age of 14 and started writing songs soon after. He spent several years based in Amsterdam, treading the boards in Holland, Belgium, Germany and the USA, playing folk clubs, festivals and small theatres. Now he is back in Ireland, fishing, writing, recording and gigging.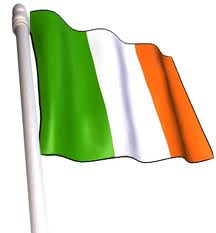 Francois Milliard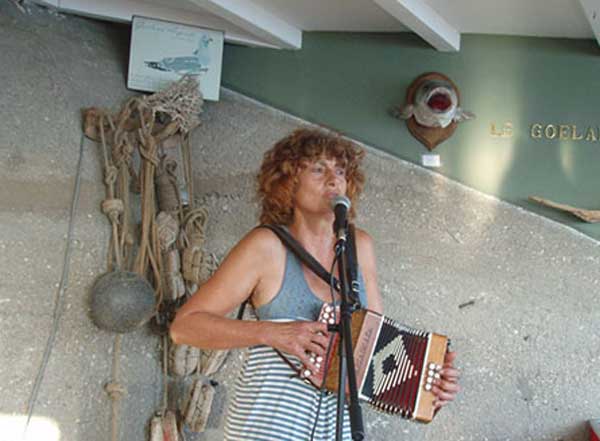 Francoise shares her passion for the sea through her songs. She performs a range of shanties and sea songs mixing the traditional with the contemporary. Francoise is part of the group Femmes de Marins and also performs solo at festivals throughout Europe.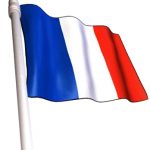 Robert Hilton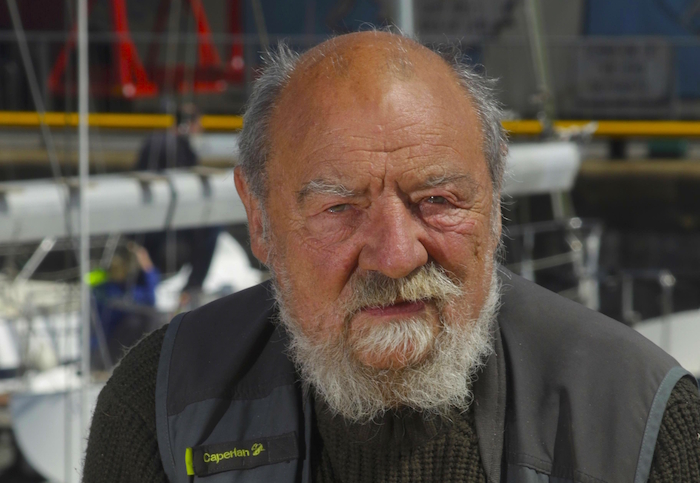 Robert is the skipper with the Aran Island Ferries and is a regular visitor to Rosses Point. He is looking forward to entertaining us again with his songs and poetry this year.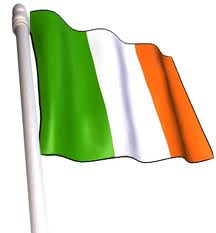 Eight Bells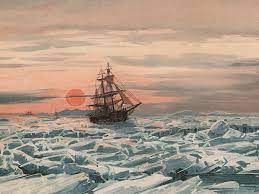 Eight Bells were the first all-female Shanty group in Ireland. Back singing after a short break with a new line-up and still bringing their own unique sound to the songs of the sea.