Harry's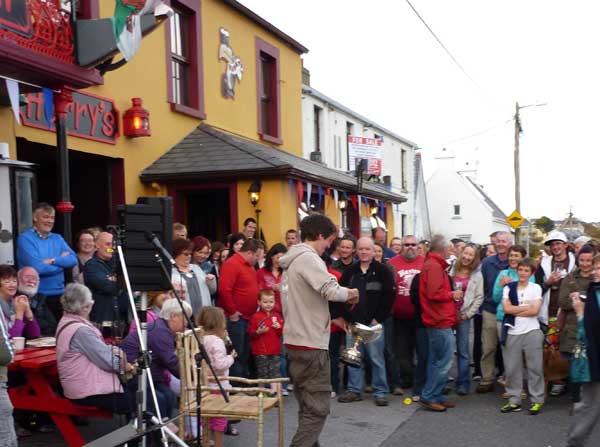 Located on Rosses Point Promenade the pub enjoys spectacular views over the islands Oyster and Coney. Local Chefs provide fresh, homemade seasonal fare from the locality. It boasts a spectacular character, with tons of local maritime memorabelia on the walls. The highlights of the pub are the many large fish tanks and the historic well in the back bar giving the pub the nickname "The pub with the well". Casual dining with Reservations. Free Wifi. Tel: +353 (0) 71 91 77173.
Austies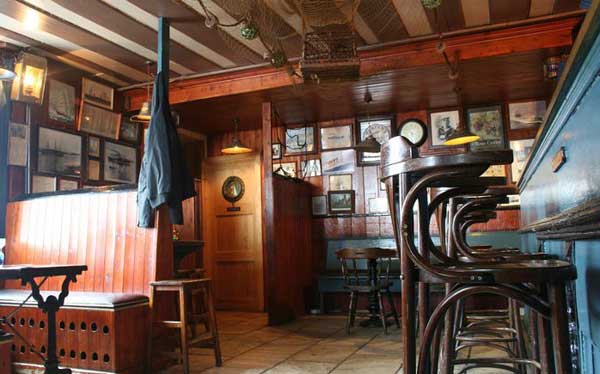 Austies is another traditional seafaring pub serving food with views over the channel shipping lane and Oyster Island. It boasts trad session every Friday evening from 7 pm and open fires to cosy up in front of… Beautiful views. Kids welcome. Call +353 (0) 71 91 77111 for all queries.
Co. Sligo Golf Club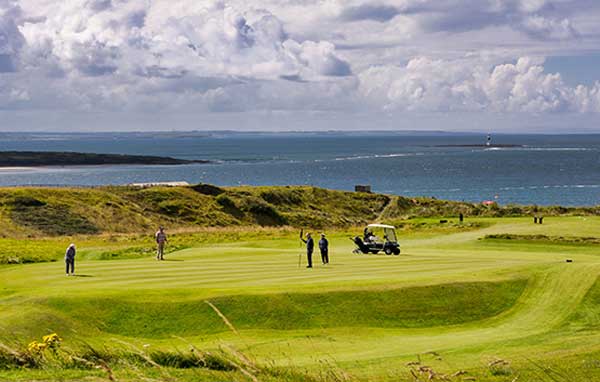 The County Sligo Golf Club is widely regarded as one of the great championship links courses. It is located in the picturesque seaside village of Rosses Point just 8km from Sligo and known locally as "The Point". Originally founded in 1894 as a 9 Hole course, it is now a modern 27 hole complex with spacious clubhouse and up to date facilities. The County Sligo Golf Club also has a challenging 9 hole course and a state of the art driving range in Bomore. Call +353 (0) 71 91 77186 for queries.
Sligo Yacht Club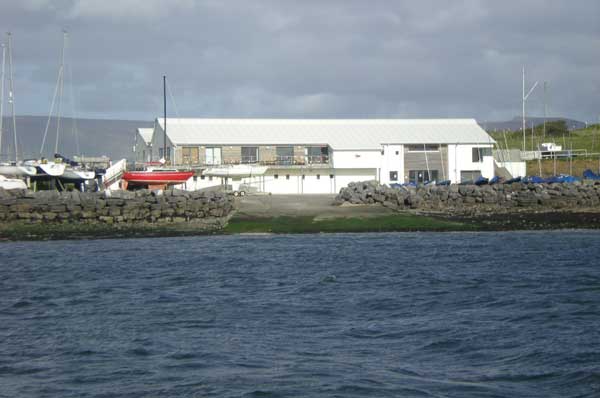 Taking full advantage of our fantastic clubhouse facility, and its strategic and stunningly beautiful location at the entrance to Sligo harbour, Sligo Yacht Club presents a number of social events for our members, and guests, throughout the year.
Our Social Calendar, designed to complement our sailing schedule, aims to provide welcoming and enjoyable opportunes for members of all ages to meet and socialise together. From our annual Awards Dinner each autumn, to springtime dances, summer Family Days, and Santa's visit at Christmas, there is something for everyone on the Calendar. Call +353 (0) 71 91 77168 for queries.