In Support of the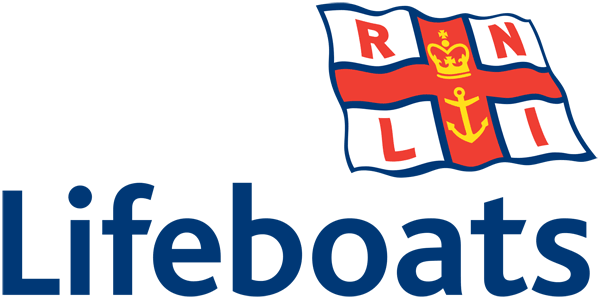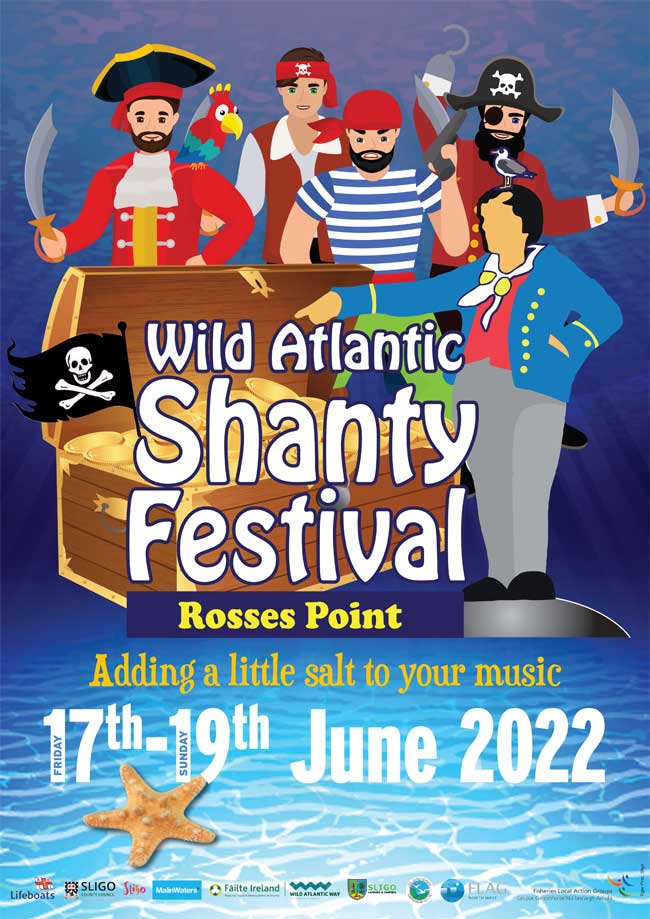 Welcome back! It's great to be able to 'sail and sing' again after being land-locked for the last two years. We did have on online Festival in 2020 and thanks to all the artists and those who watched and supported us in raising much welcomed funds for the RNLI.
Join us in as we embark on our next International Sea Shanty Festival from 17 th -19 th June 2022 – join in the fun, meet old and new friends, and enjoy the singing with Shanty Groups from home and abroad.
In Support of the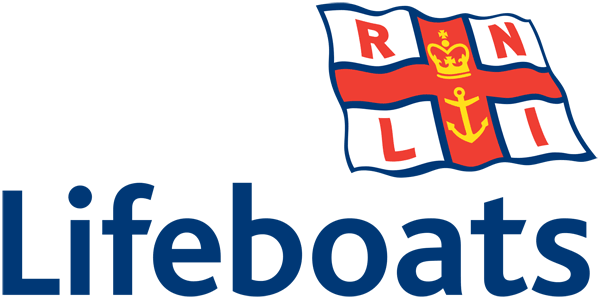 Rosses Point –Sligo's Maritime Village on the Wild Atlantic Way
Helping the Lifeboats
The Rosses Point Shanty Festival supports the work of the RNLI. Sligo Bay is one of the newest lifeboat stations in Ireland. Operating an inshore B class Atlantic 75 lifeboat it provides search and rescue cover for the area between Downpatrick Head and Inismurray Island. This station is classed as a Discover station.